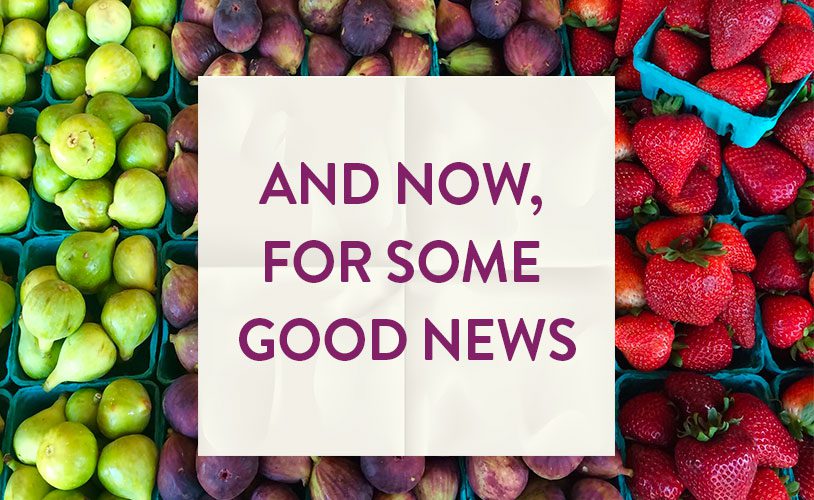 We are all facing challenges and uncertainty right now and during these times we look to the security of our favourite things to cheer us up.
We are here to help in the form of some of your favourite jams and chutneys.
Life in Hank's Kitchen is bustling these days as we cook our way through this time.
We continue to supply our beloved Cafe, Restaurant and Retail Stockist customers - support them won't you?
You can also enjoy the pleasure and comfort of Hank's products at home. Head on over to our online store - it's one of the few places that browsing is permitted and even encouraged!
Order online and we'll wrap up your order and have it delivered to your door.
We're all in this together, stay safe.
Swissotel and Hank's: Perfect Partnership!
Swissotel Sydney, on Market Street, is the latest Hotel to become a fan of HANK'S. Serving our jams & chutneys in their restaurant, bar and In-room dining. Executive Chef Thomas Heinrich says: "I like to use great products that have an interesting back story and are locally made".
Sydney-born Heinrich began his career locally at Basil's Seafood Restaurant before working in some of the world's great cities, including New York, Chicago and Vancouver. Now back in Australia he's enjoying using locally sourced and seasonally inspired produce, especially at JPB. Thomas has developed a passion and aptitude for mixing and matching Australia's native produce with more traditional flavours.
For further info
www.swissotel.com/hotels/sydney/dining/jpb/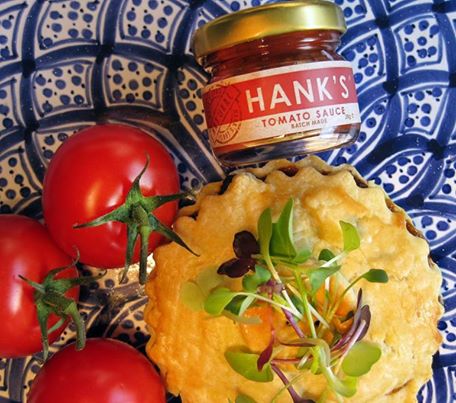 After much demand from Sydney's Executive Chefs, our jam makers have been busy creating the perfect Tomato Sauce. And here it is! Soon to be available to our Hank's fans. Watch this space.
Accompanied by Gary Mehigan's delicious Beef, Onion and Guinness Pie:
http://tenplay.com.au/channel-ten/masterchef/recipes/beef-onion-and-guinness-pies
Lunch anyone?