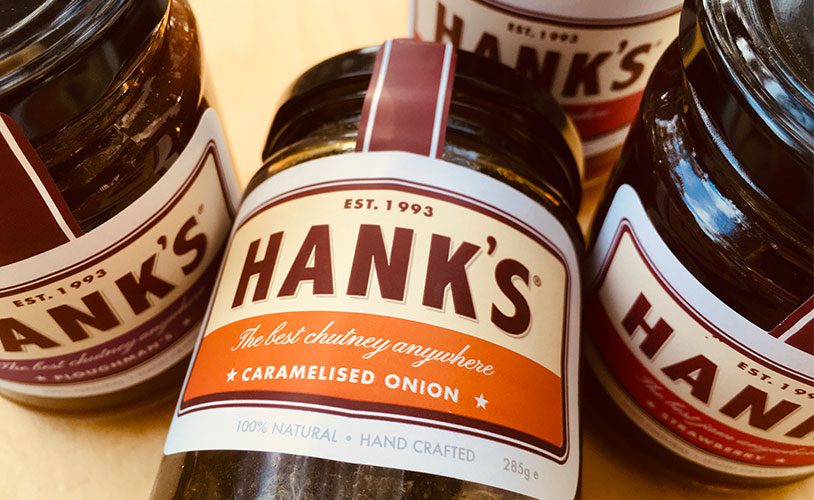 We've been busy cooking up a refresh of our labelling. Designed as a result of the new labelling laws from July 1 2018, the labels need to state the country of origin. The new labels will reveal where products are produced, grown, made and packed, as well as what percentage of the ingredients come from Australia.
According to the Government, it's been introduced to help Australians better understand what they are buying.
So we took the opportunity to freshen up our brand at the same time, tackling the retail 285g jars first off. We'll be working through our range over the coming months. Keep an eye out at your local Stockist for the new look.
But remember it's still the best jam anywhere….