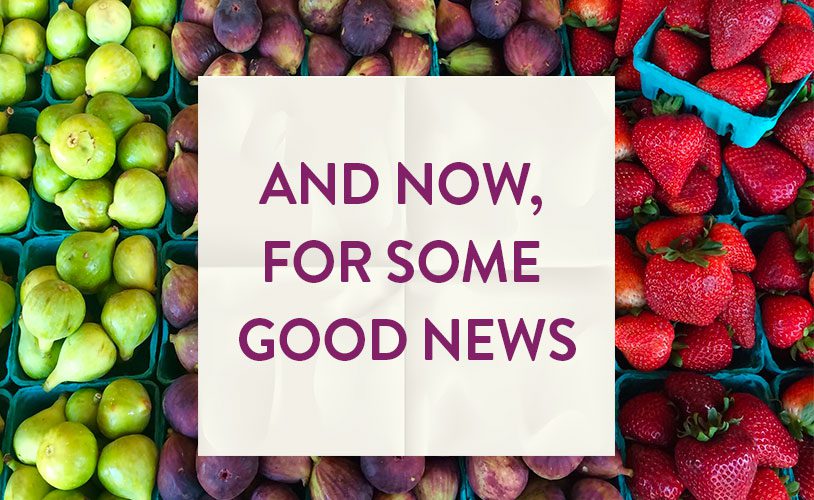 We are all facing challenges and uncertainty right now and during these times we look to the security of our favourite things to cheer us up.
We are here to help in the form of some of your favourite jams and chutneys.
Life in Hank's Kitchen is bustling these days as we cook our way through this time.
We continue to supply our beloved Cafe, Restaurant and Retail Stockist customers - support them won't you?
You can also enjoy the pleasure and comfort of Hank's products at home. Head on over to our online store - it's one of the few places that browsing is permitted and even encouraged!
Order online and we'll wrap up your order and have it delivered to your door.
We're all in this together, stay safe.